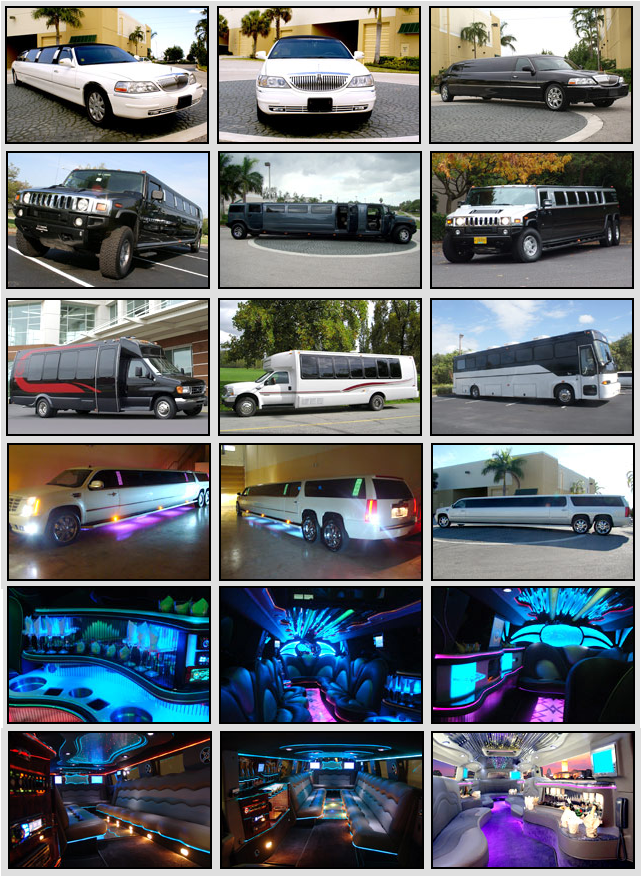 While on vacation, one thing that is of utmost importance is your means of transportation. You will definitely want to travel around Houston in comfort and experience the city to its fullest. Our Limo Service Houston will give you the satisfying adventure you are looking for. Contact us now 713-300-8518!

Limo Service Houston
When you choose Limo Service Houston you choose, you will get the best experience.
Our Houston limo services have qualified drivers who will take care of you. You will be picked from your home to any destination you want. One of our common requests is our limousine services from Houston to Shreveport, LA. If you are in Louisiana, you can use Shreveport Limo Service to get back to Houston. We service the entire state, as well as surrounding areas.

Limo Rental Houston TX
Build for the ultimate driving experience, the limos are the perfect choice for you when you are in Houston. To get the best of the best, you will have to make your reservations with the Houston limo service rental companies.
Our website allows you to make your reservation through the phone or online. It is important for you to confirm the price before you make the reservation and complete the agreement contract.
Most of the limo companies do have fair packages, but we can get you the best prices.

Our party bus and Limousine service Houston offers world class limos like the Hummer limousines, the 18 passenger Cadillac Escalade, Chrysler 300 stretch limo and the Mercedes Benz. If you need a ride that will accommodate groups with more than 20 passengers, check out our Party Buses in Houston.
Call us today for our package rates 713-300-8518.
Houston Limo Service – Attractions
Once you get any of the Limo service Houston, you will be able to traverse through the city with ease. You will get to visit great and wonderful sites. Almost all the Houston limo service companies do go to the different locations. You will however have to confirm the destination early in advance for the driver to make the necessary preparations.
Children Museum; if traveling with kids, this is the perfect location as it action packed with kid friendly activities.
Houston Zoo; gives you a unique experience as you interact with the natural world.
Buffalo Bayou; it has the Bayou park where you can enjoy the magnificent Houston skyline.
Houston Museum district; it has 19 museums that will give the historic experience.
Limo Service Houston – Airport Transport
Any Houston limo service rentals company you choose will offer more than just the limo services. They also give you airport transport to and from your hotel. To get these services, however, you will have to inform the Limo service Houston Company you choose that you need this service. Most of them even have shuttle buses and SUV- if you have your family with you. The options are endless with these Houston limo services.
Houston – Neighborhood
Most of the Houston limo service companies do offer you the limo services for the period you will be in the city. With this service, you will be able to visit different cities that are surrounding the Houston Metropolitan area. Get the Houston limo service rentals and visit the Aldine, Pasadena, Bellaire, Cleveland, Clear Lake City, Columbus, Rosenberg, Bayou Vista, Galveston and Texas City.
You might also like to use our limousines in Galena Park or our limo service of Pearland.